New Standards

Visual Identity
Poster Design
Socials
Copywriting


New Standards
is a weekly music series intended to foster community and create space for musicians, artists, and listeners to imagine. New Standards is creative improvised music, every Wednesday at
The Common
in Edmonton.
The development of the visual identity came from a confluence of inspiration. We wanted the identity to communicate experimentation and ecclecticism, while staying true to the modern aesthetic found in modern jazz.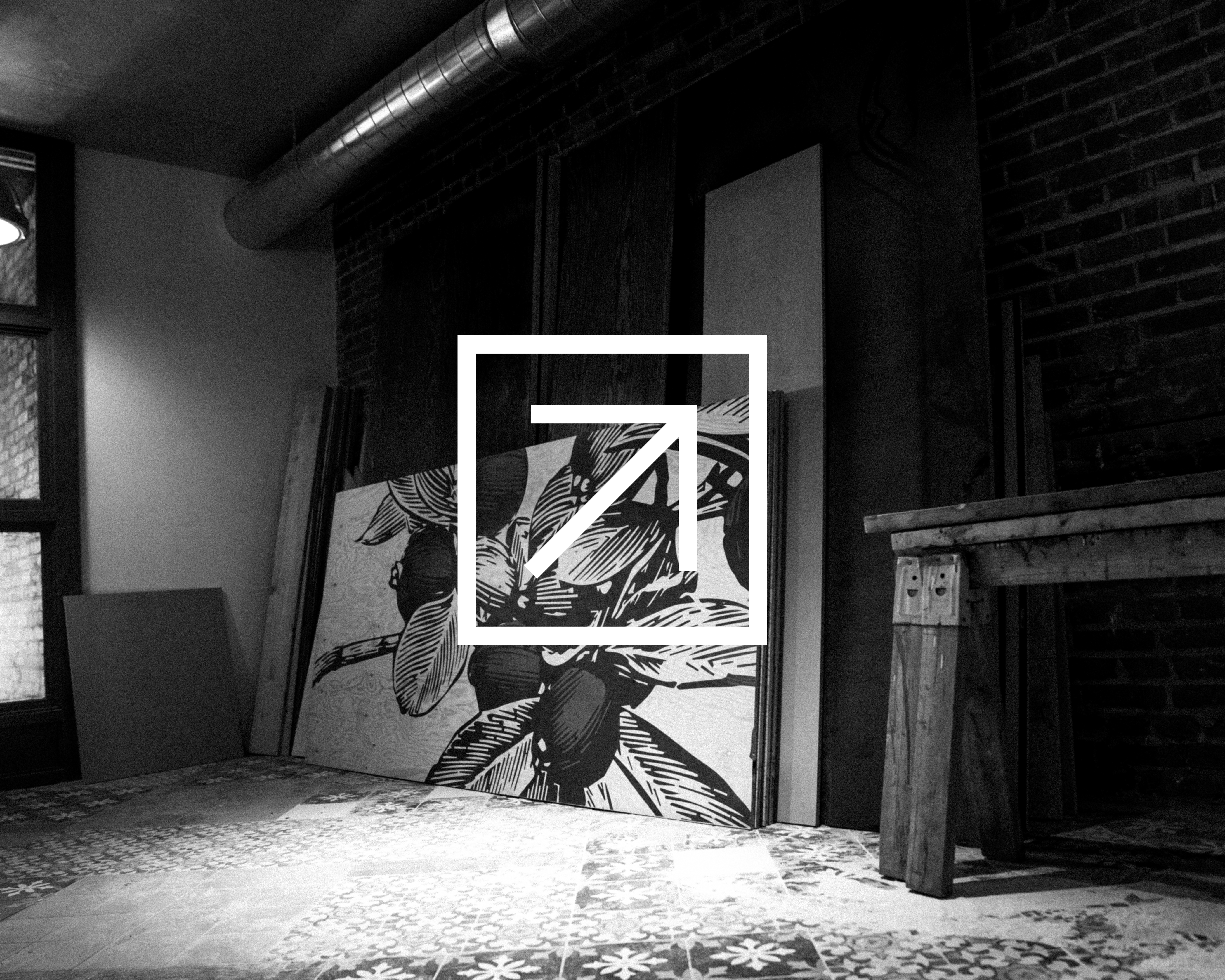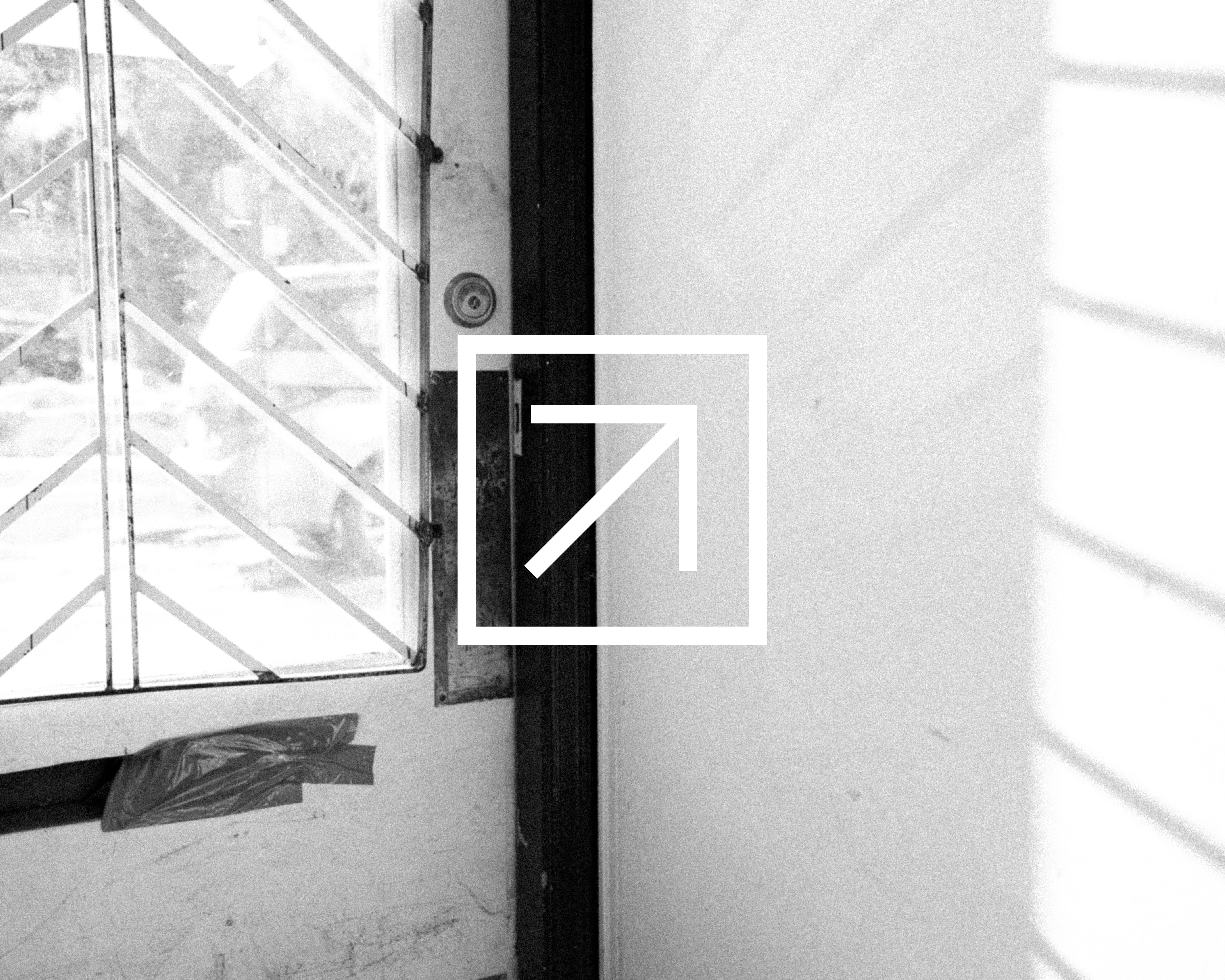 Identity
Leaning into the dynamic and adaptable nature of improvised music, New Standards' icon is designed to be re-arranged. As improvised music morphs freely from one musical passage to the next, NS icon shifts, too.

Borrowing visual cues from subway signage, NS borrows two common symbols to communicate the vision: arrow, square. New Standards is exploratory and familiar. New Standards is forward-thinking and grounded in tradition.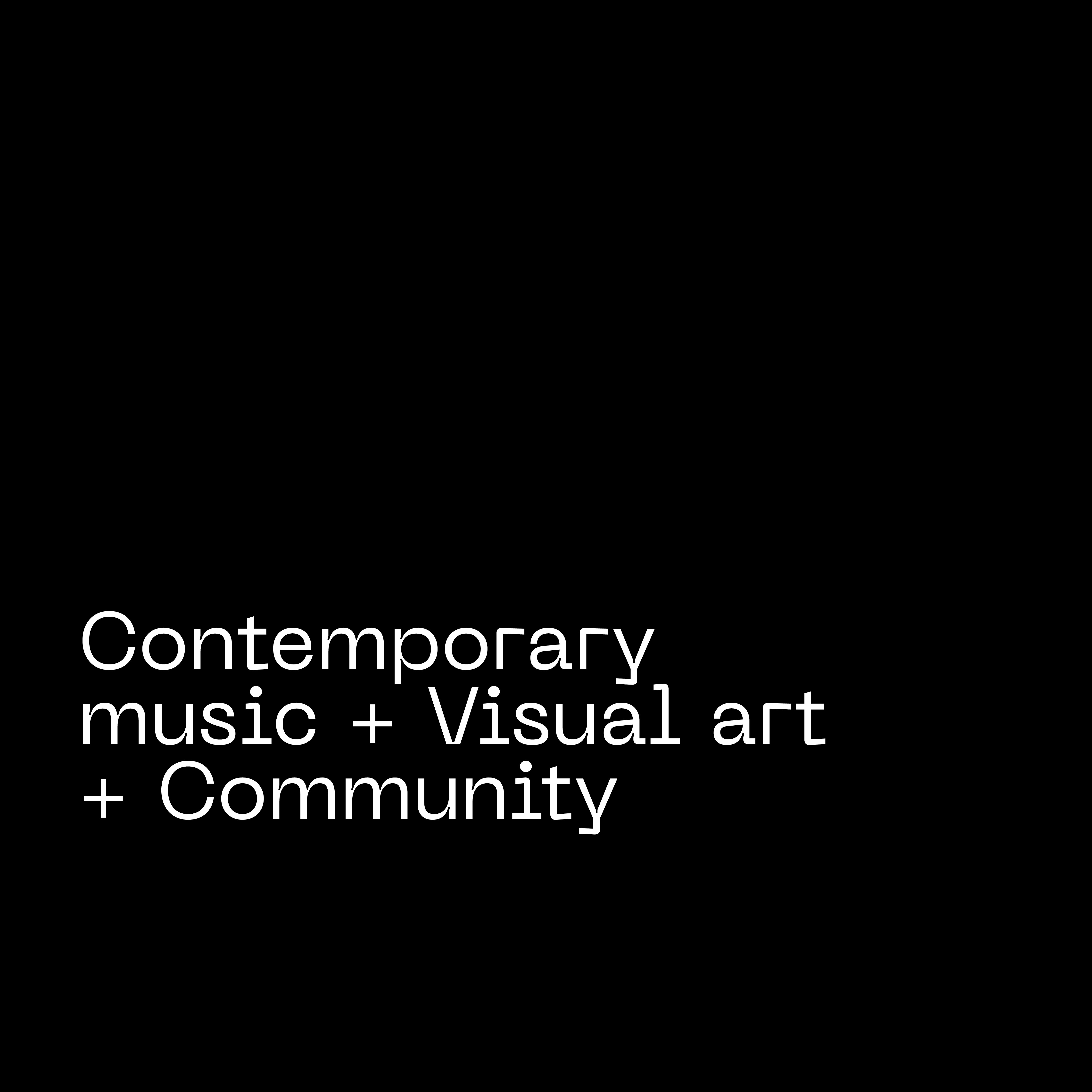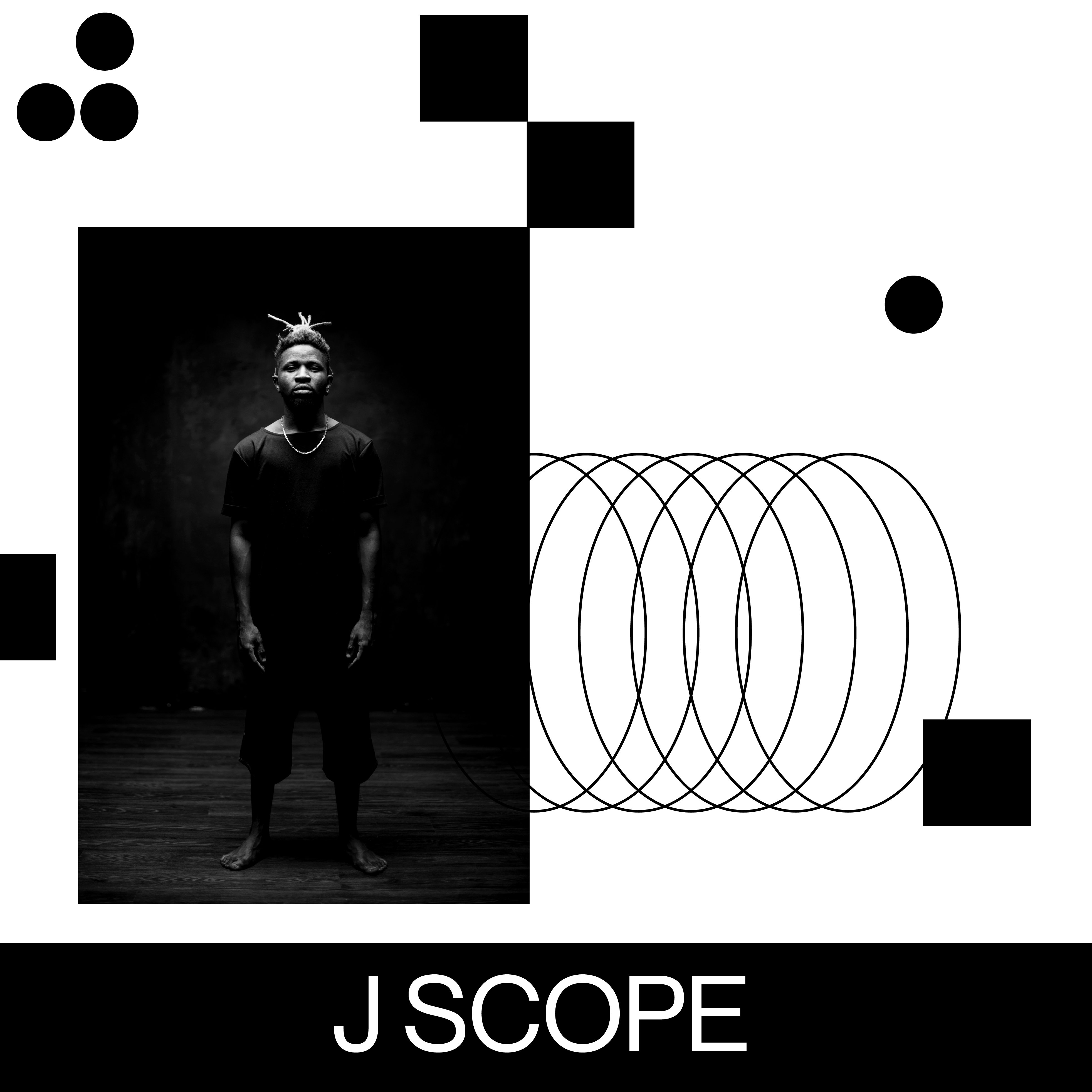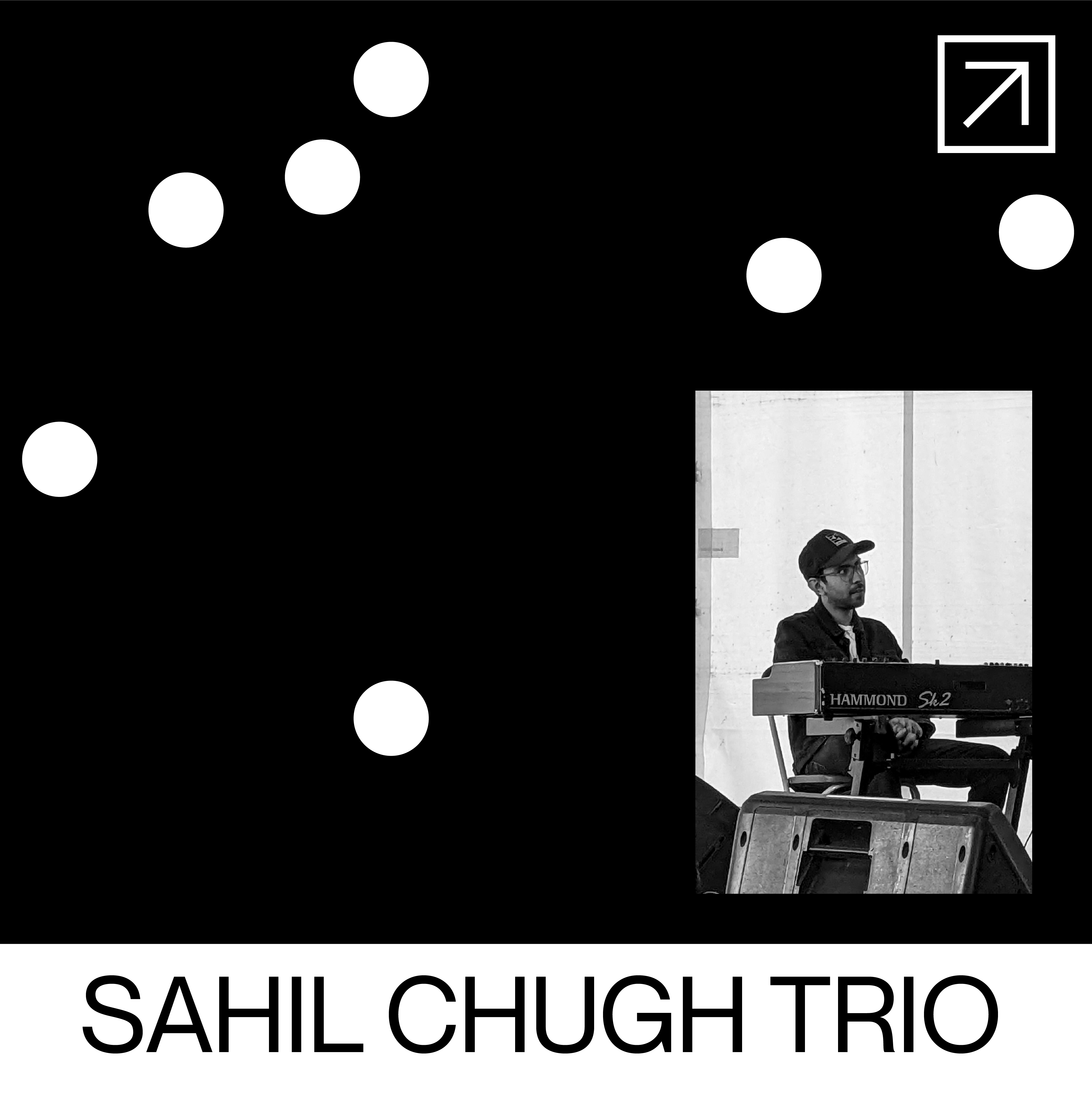 *This is a project in collaboration with Biboye Onanuga, Gareth Gilliland and Sean Croal; the folks who make up the New Standards House Band.