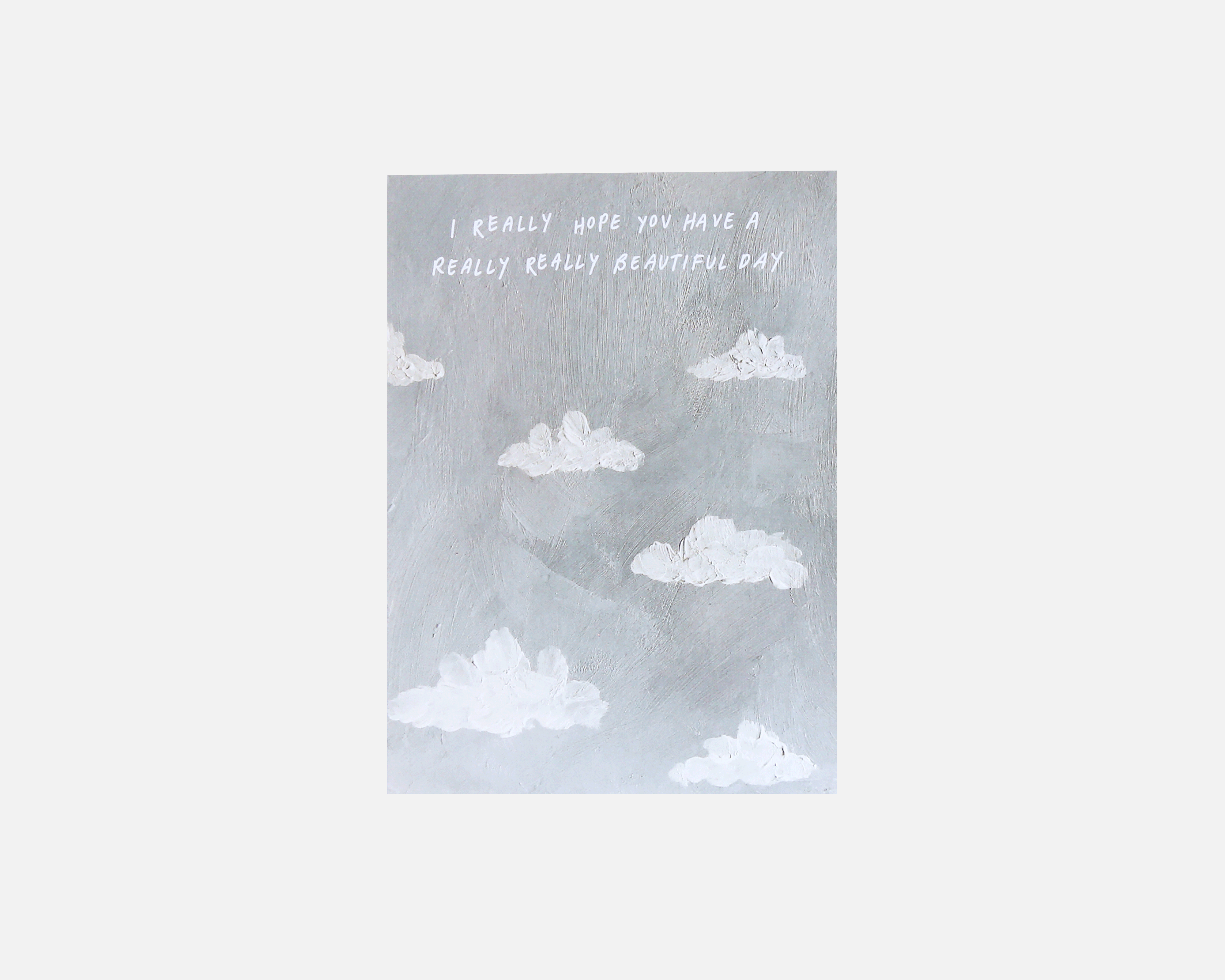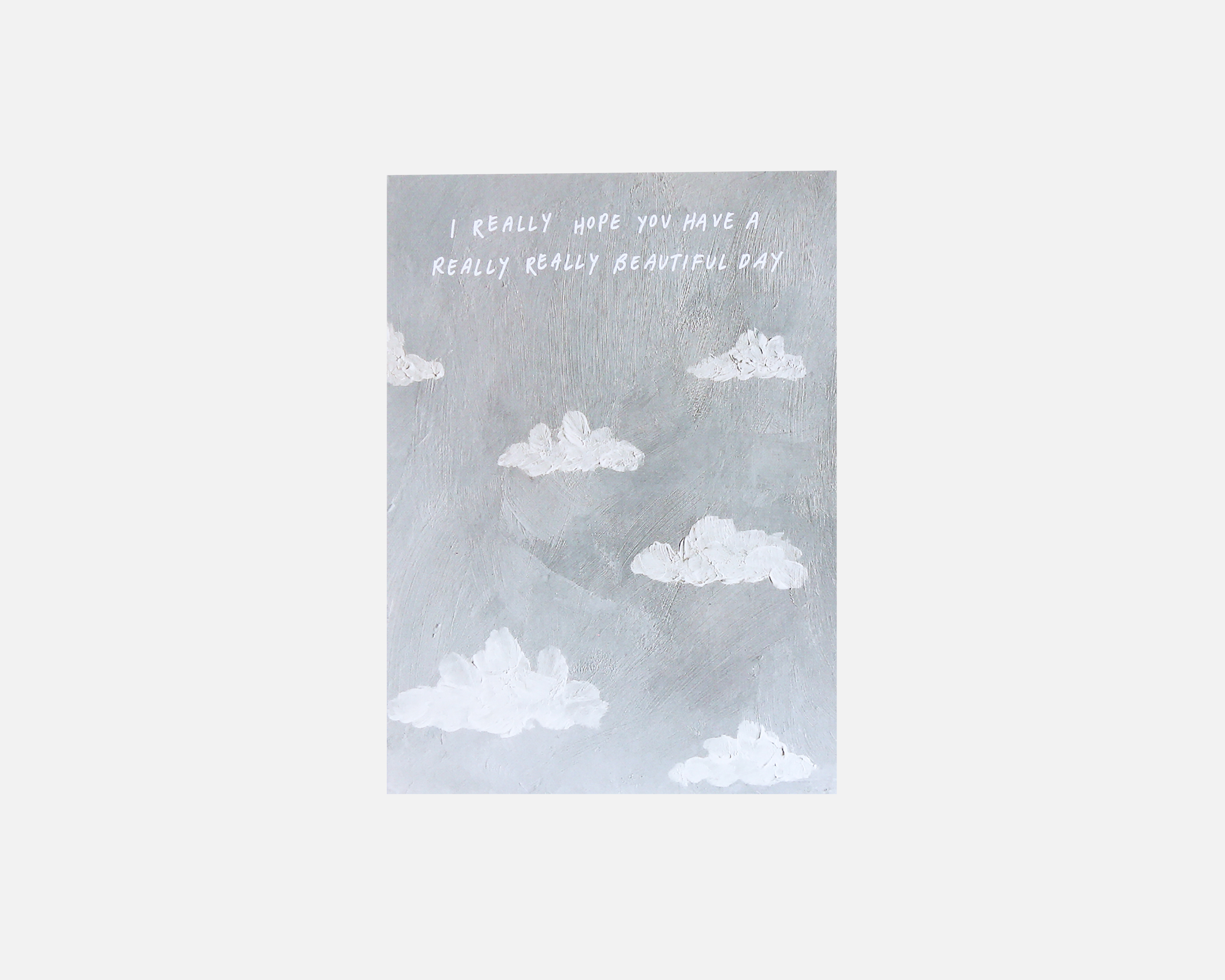 Things I Want You To Know
Postcards

Made with my hands and heart to make sharing kindness a little easier. These postcards are to frame, scribble lovenotes on, and hand out to strangers.

5 x 7 in.
Matte Cardstock
Plain Back

*Packaged in protective sleeve. Plain, matte-finished backs for easy writing and lotsa room for love.